Jimmy
July 4, 2011
"Happy birthday Anne!" My family greeted me as I came out into the living room, sleepily rubbing my eyes, awoken way to early by my much hated alarm clock.
15 minutes later our whole family was out the door, me wearing a rushed decision outfit, with a pop tart at hand.
It was Monday morning, so the church was eerily vacant except for a few family friends and older people that went to the daily masses.
Comforting hugs were exchanged accompanied by comforting words , this I was all used to and did it without much thought.
The mass was short and quick and I'll admit I didn't hear much except for the few ending words when the stiff looking priest said who the mass was being offered to and then everyone cleared out and stayed in the parking lot talking about old times for about 30 minutes before my impatient brother dropped a few obvious hints he was ready to go.
"Can you believe it's been five years already?" My dad asked my mom smiling sadly as he drove to the pancake house with a few family member's car's following closely behind us.
"No, no I can't" She said reaching for my dad's hand which she held all the way there.
Brunch was spent talking about memories I don't remember, but I've heard of many times before.
Full bellied and even more sleepy I was in the car again heading to the cemetery, my eyes itched terribly being that I was the one stuck with the flowers and my dad's allergies.
We put them on the grave and then we all stood silently in a circle looking at the grave and words engraved on it all of us saying something in our heads.
I went back to the car ten minutes into it not being able to stand the silence anymore, I didn't like it.
Two hours later we were back at the house the same sad silent people singing happy birthday to me with smiles present on their faces. I was very aware the pain was still there and that they were just putting on a brave face for me, but I knew that today was the anniversary of the worst day of my family's life, I knew it because it had been the worst day of my life too and also my tenth birthday.
When the song finished I blew out all the candles wishing the same wish I've had for five years.
Wish you were here Jimmy.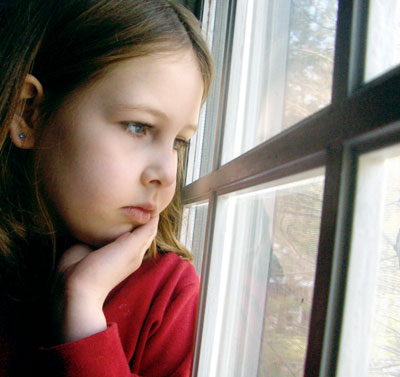 © Dana D., Gansevoort, NY