It's Life At Your Face
June 27, 2011
He left me, just like that and carried on. If it was so easy for him why not for me? If he wasn't worth it why did I feel he was? If he could move on why couldn't I? If he was just so much useless why did it hurt so much? It's life at your face.
Restless nights, thinking over and over again about our first and last day. He used me didn't he? I was too scared to admit and my friends too scared to tell. And I thought love at first sight actually existed. It doesn't, it's NOT how you see in the movies, neither how you see in fairytales. It's life at your face.
Hurting, had now become part of my everyday clichéd routine, it had taken charge. Atrocious, sad and depressing thoughts and emotions sank deeper everyday. People say it's effortless, uncomplicated, unproblematic, straightforward, plain, simple and easy but it's not. People say it goes faster than you think but it doesn't. It gives you this spasm of ache that pierces you intently and intensely, and it doesn't cease. It's life at your face.
But now when I actually think about it. The pain feels ace and acceptable. It's more like a curer than a destroyer. It heals in prime time. But it can never completely disappear and that's what I believe because you can never fully mend a broken mirror, the scars will remain forever in carved. Those memories which are more like regrets now, will never stop haunting you. It's life at your face.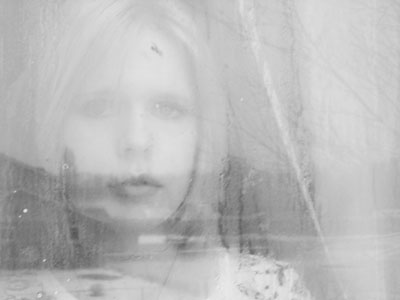 © Hannah S., Avondale, AZ