The Forgotten
May 30, 2011
Why do you have to leave me?
I was in my front yard, thinking while bumping the volleyball to myself. I held back the tears as the bad thoughts of how I would be alone without him played like a movie in my head.
And why am I the last to know? I thought with tears building up. I tried to blink them away but only made it worse.
"Are you okay, honey?" my mom asked, derailing my train of thought and concentration.
"Yeah" I lied, catching the ball in my hands, "I'll be fine"
She nodded closing the behind her. I started setting myself repeatedly. The ball contacting with my fingers felt like it was clearing my mind. With every tap, one more bad though left my mind.
As moving truck turned the corner, my thoughts came to a pause, and one word came to mind. Aubrey.
I stopped setting the ball, and watched it as it drove up the road. I dropped the volleyball and I fell to the ground. Tears emerged from my eyes like a ship from the fog. I watched as my volleyball lingered towards the road. The moving truck failed to realize the ball, flattening it as it drove away with a familiar car following behind it.

It was silent. Only the sound of birds singing a sweet melody with the wind chiming in every couple of seconds, harmonizing their song. I watched the car drove away, out of my sight, and my ball following with it.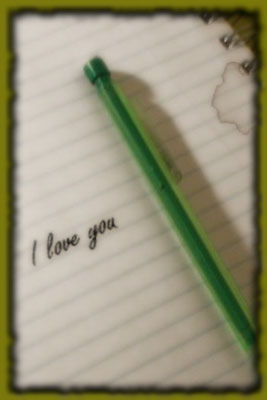 © Rebecca B., Marietta, GA