Dread
April 25, 2011
You know that feeling of dread? It starts in your stomach as a cold chill, and then it creeps up your back and somehow gets colder the further it goes. It finally reaches your chest, and it physically hurts to breathe because the coldness has a hold on your heart, and the more you think about it, the tighter the hold gets, but you just can't stop thinking about it. By the time it's near the peak of its course, you can feel the coldness in your throat and you feel like there's a blizzard going on inside of you. Your eyes start stinging and you feel the tears start welling up as you think of the worst possible thing that could happen. The scene replays over and over again in your head, and you feel like you're sure it's going to happen. Your hands start shaking and then just with a second's notice, you feel the first tear start to fall.

You try to stop yourself from crying, but you just can't, and all the pent up dread and horrible feelings come rushing out. All the worst possible pictures come to your mind about what could happen and then old feelings and things you never cried about¬¬¬¬—things you should've—come out. They all come out in a rush of feelings and tears. You cry until your eyes hurt, until you felt like puking and until the hold on your heart loosens.
Until you think about it again.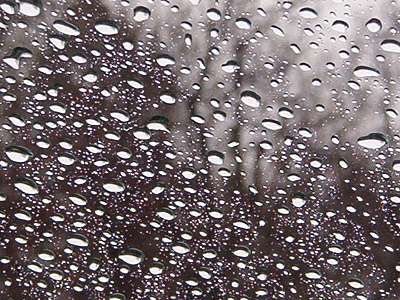 © Terrin C., Humboldt, IA