I Believe I Can Do Anything
April 14, 2011
I believe I can do anything. I control this life I live. Some people may make mistakes but my mistakes are my own. But sometI'mes mom won't let me. She's afraid I'm just going to screw my life up. But here's whats different between me and her: that was her life, not mine.
I understand that I'm writing in pen and I can't go back and fix my mistakes, but I'm OK with that, only because I know that won't break me, will only make me stronger.
God is good but sometI'mes life isn't great. I pray. It may not turn out the way I think it should but at least that's just one more thing I can add to my journal of life. I'm OK with my life, I like to make my own mistakes, and you should. But it would be so much better if you could use white out in your journal of Life, just to fix the mistakes that didn't make you stronger but brOKe you into pieces.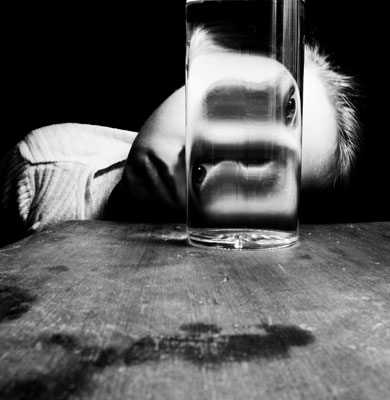 © Sarah M., Blairsville, PA