Performance, Teamwork, and a whole lot of energy
March 22, 2011
I never imagined being in an "underdog" team in my life. I always heard about them and their success, but understated their victory. However, you never know what it's like to be something unless you try it, and involuntary we did.

I am a senior in high school and I danced for the Ballroom team at National Dance-sport two weeks ago. We had a "new" team as one can say. Compared with last year, we didn't have as many experienced dancers on team. That is because 1/2 of last year's team were seniors. This year I am the only senior boy on team with experience in ballroom. Thus we acquired the "underdog" title.

Working with the new team was stressful, frustrating, and eventually rewarding. I felt hopeless at times, and wanted to give up, for I was convinced that we wouldn't do well at Nationals. But we beat the odds, for we placed 2nd in our division Nationally. (With last year's team, which was full of experienced dancers, we placed 2nd as well.) I am still stunned by the success we achieved. I'm sure our technique wasn't the best attribute. Nevertheless our performance, teamwork, and amount of energy we gave qualified us to reach the unthinkable.

I learned to never underestimate the potential of any situation. We grew closer and stronger as a team. And I learned something new about myself. I can endure to the end; as can anyone who pushes a little further, gives a little more, and believes a little longer.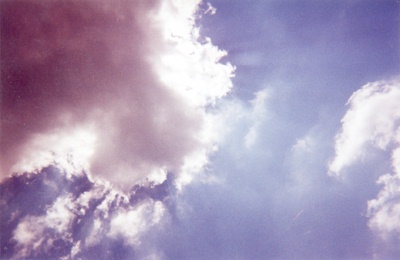 © Kena A., Huntsville, AL