My Moment
March 24, 2011
After this amazing experience, we were escorted to a club in the arena in which he was performing. We got the opportunity to meet many of the people he was touring with, and we were able to eat dinner and relax a bit before the concert started. While hanging out, my friends and I discussed how amazing it was to be so close to someone so special. We couldn't stop talking about the concert and how excited we all were. As the time passed it was getting closer and closer to the start of the concert. We couldn't wait to see where we would be sitting for the next hour or two. Finally, it was time to go find our seats.


When we arrived at our assigned seats we were amazed to discover that we would be sitting in the first row. After a while of waiting the show finally started. The crowd was completely insane, the screaming fans were louder than anything I have ever heard. The three opening acts preformed; they were amazing. First a group of young boys called Mindless Behavior sang and danced, they were very talented. Next, Jasmine Villages entertained the audience with a few songs. After those two performers Sean Kingston came on stage, and finally it was Justin's turn. The arena was filled with purple lights and screaming girls. This moment was not as exciting as when I first saw him, but it was still very special.


His concert turned out to be amazing. Every aspect of it was absolutely perfect. He really interacted well with his fans, he stepped into a large medal heart and was flown over the crowd while performing. At one point he winked directly at me; it was a very special moment. I would not change a single moment about that day. It was one of the best days of my life. I am looking forward to any upcoming experiences that I may be able to have with him. I am truly grateful for December 13, 2010.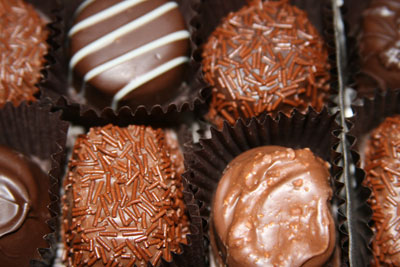 © Hannah O., La Jolla, CA