My Name, Me
January 17, 2011
Two years ago, a family friend was diagnosed with breast cancer. Her hair vanished. Her tumors grew larger. Her family, terrified. After a year of chemotherapy, things began to progress. But the headaches gradually worsened, and the cancer devoured her brain. The doc said she would be fighting cancer for life. It's an everyday workout for her and her family. But I continue praying - everyday. My name means hopeful.

Jessica walked with a raincloud mimicking her every move. She didn't say much, she didn't eat much, she didn't sleep much. She was looking for hope, excitement, something – anything. But just a smile, brightened her day. I helped her see that silver lining. I let her know that she wasn't in this alone. My name means joyful.

Greatness describes the sensation of your stomach dropping when you swing off a rope and plummet into the water. Indulgence is the feel of the massive marlin battling on the other end of the line. Superior is the feeling of being the highest in the immense oak tree. My name means fearless.

Hiking up that cold mountain stream. Camping underneath those bright stars. Plunging into clear blue water and swimming alongside a beautiful, graceful dolphin. Chasing a butterfly into the deep forest, just to see where it lands. Climbing up the tallest mountain, to boast about the exceptional view. My name means adventurous.

What is the meaning behind my name? My name means…me.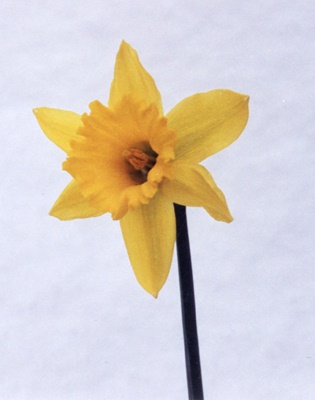 © Kaitlyn H., Ludlow, VT