She Over Me
December 31, 2010
The artist, the painter, the talented one in the house. She can draw, sketch, even free-hand, and watercolor by herself.
Always" Oh look how beautiful, submit it and they'll take it!" She never does.
And me, the one who is the hyper one with energy to share, never serious unless something is wrong. I write but they don't know it. Then again I don't show it.
I do photograph and they do know that. They are here upon my wall. Yet they say nothing at all.
They look right past the creative girl I am and look on to her. The one who draws with everything instead of the girl with the words and a camera.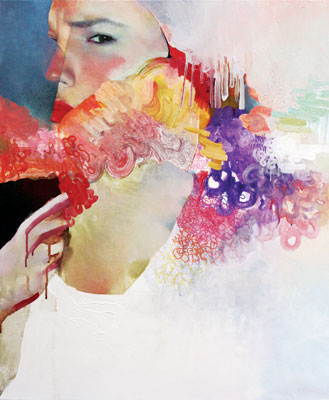 © Winston C., Jamaica Plain, MA