Raisin filled-cinnamon rolls, served cold
January 9, 2011
I ate it in the car, on the drive home after that camping trip at Tangle Lakes, with our Two-Rivers friends. I was crammed in the back, between the life-jackets and the hurridly-packed sleeping bags. I didn't talk. Rachel and Robin took up the next row of seats, equally silent. Dad was at the wheel, but his mind seemed away from the road. He clenched his iPhone, and then every few minutes he would call the doctor. And you, Mom, you were slumped in your chair, passed out cold.
You had just gone off of your seizure medications, had finally rid yourself of the burden you diligently bared for 3 years. You were relieved. What better way to celebrate than a long weekend of campfires and kayaking? We all know now how foolish that was. Hindsight is 20/20.
Those years ago when you first had a seizure, I didn't know what to think. When you were rushed to the hospital, and then flown to Seattle, it was a blur. When you had brain surgery and the tumor was finally removed, I took my first breath in a month, and slept alright.
And in the car, years later, I didn't know what to think. We had just left a gas station, for a late breakfast, and I had snagged a cinnamon roll. Upon opening the wrappings, I discovered it was speckled with raisins, and cold. I nibbled on it unhappily while fighting drooping eyes. 11 a.m., and it was a long day.
You had woken us at 2 a.m., and then again at 6. You were not yourself, not anyone's self. You were a prisoner of your own mind, trapped by a sinister Grand Mal seizure. Both times, it only lasted for about 5 minutes, then you came back to us. Then you slept, but I didn't sleep.
In the car, with my two-dollar pastry, I didn't sleep, even though I was tired. I don't think I will ever forget those short moments that lasted hours. But, as traumatic as it was, you recovered, got back on your medication, dove back into your work. I recovered, too. I had picked the raisins out.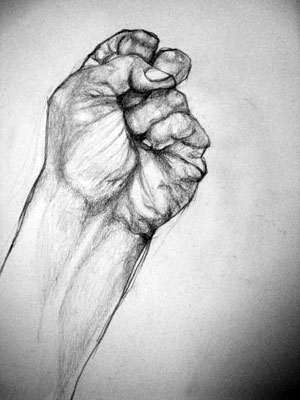 © Victoria S., Vashon, WA