Shattering Snow Crystals
December 24, 2010
On cold winter nights, I always crack open the front door just to listen to the silent hum of snow falling into the darkness. I've never heard anything that was so utterly quiet.

I crept outside into the perfect blackness and listened to the snow crystals shattering beneath my boots. Crunch, crunch, crunch.

And then, I watched someone's world shatter around me. Tires roared down the street; blue and red lights seizing at the empty air. And I couldn't help but watch. I watched the ambulance back into the driveway and all those men burst through the front door. I couldn't see her face from across the street. I had forgotten what she looked like, even. And then, her daughter screamed. She didn't scream a word, or at least I didn't think she did. The screaming turned into sobbing and continued long after the ambulance's back doors had been locked shut. The vehicles sped away into the night and I watched until I could no longer see the flashing lights through the trees. I stood there, in the middle of my driveway, while the air ripped through my clothing.

I heard the screech of the screen door behind me and my mom's whisper reached my eardrums and reverberated through my skull. I turned back towards my house and pushed past my mother before sprinting up the staircase to my bedroom and tracking snow along my mother's spotless Oriental rug.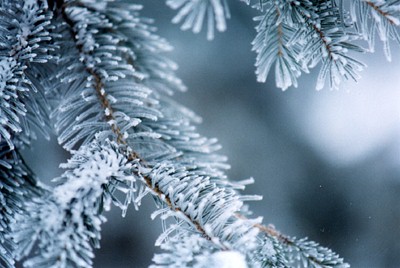 © Allison S., Eau Claire, WI