What Guys Should Know About Axe
December 23, 2010
1) It smells like crap.
2) I know it's supposed to "attract" girls, but it really drives us away.
3) Most girls are allergic to Axe and some even get severe migraines from it.
So guys, if there's a girl that you want to get, do not, I repeat, DO NOT use Axe. Unless you want the girl to steer clear of you.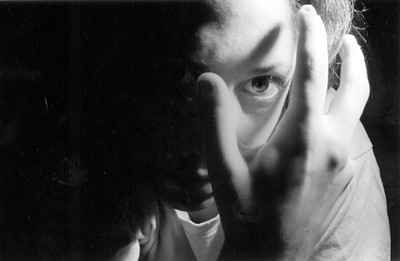 © Julie S., Marblehead, MA