Fake Friends
December 11, 2010
It was August 20,2010, and the fourth day of school. I didnt know you, never saw you before but you have seen me. I remember you asking me if I lived in those apartments down the street from school and i said yeah, then went to my seat.
The teacher gave assigned groups for a project and we happened to be in the same group. You asked me why I never come outside and I told you I dont know any one there and you said I should come outside. That day I decided to go outside and hangout with you.
You seemed cool and I was really glad to be your friend since you knew alot of other teens in our apartments. You introduced me to your boyfriend and to some other people. I was alittle shy at first but eventually got comfortable.
If I had known becoming best friends with your boyfriend would ruin our friendship the way it did, i probably wouldnt have. I mean, seriously, hes a good friend and I consider him another brother.
But now, 5 months into the friendship, we arent even friends anymore because you think I like him. I keep telling you I dont and you keep thinking I do. Its sad and sometimes thinking about it makes me want to cry. I dont know why I want to cry though. Im mostly mad that something so stupid would come between our friendship.
I guess we were never really friends though because you have called me "fake", "messy", and "B**ch." After that one big fight things werent the same. We didnt text, or hangout, but we talked when we were face to face like nothing ever happended. It seems like after that one big fight we just kept finding things to argue about. Of course to you, it was always my fault when I didnt even do anything.
I guess this is my way of venting out my feelings, and im finally done. Done with the drama, arguments, and perhaps even our friendship.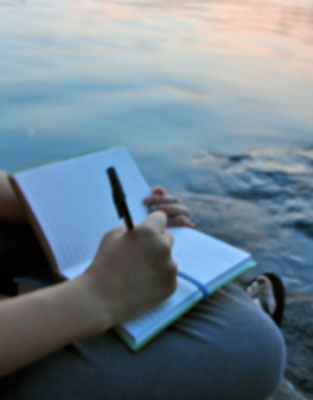 © Grace K., Port Washington, NY