"Just Let Go"
November 17, 2010
A huge problem in my life is my ex-boyfriend. We broke up in June. It is now November. He broke up with me. The problem with him is that he can't seem to let it go. He's constantly in my ear with drama, and he's always on my case about what I do and how I live my life. He broke up with me!

Anyway, I know so many other people who have the same problem as I do. This is becoming a huge nuisance. I just don't understand why kids get themselves involved in relationships. I don't understand why I got myself involved in a relationship. Many people might disagree with me, but I don't think kids should be worried about a boyfriend or girlfriend at this age. Some kids are failing in school, yet they get to hang out with their boyfriend/girlfriend all the time. I want to be totally focused on school, not on unnecessary relationships. It's fine if it's a healthy relationship that doesn't interfere with school or family life, but those kinds of relationships are pretty rare these days.

Another problem with relationships, as I mentioned before, is the break up part. Breaking up can have many outcomes. They can lead to friendship, becoming enemies, obsession, or harassment, just to name a few. My ex and I had a nasty break up. We ended as friends, quickly turned into enemies, now it's obsession. He is obsessed with me, literally. He calls my phone constantly. I get at least 15 texts from him an hour. I reply to none of them. This scares me. What if this happens to someone else, and it becomes too serious? This could have a terrible outcome. Sure, relationships can be great. They can get way too serious too fast, though. Stories of love gone wrong are in the news all the time.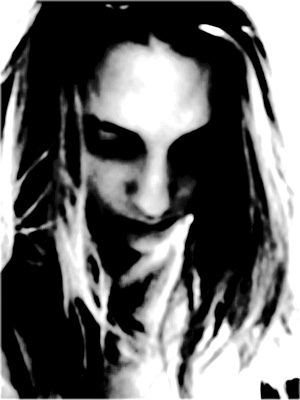 © Maria B., Boston, MA