I Hate Mondays
October 27, 2010
I woke up that dreary monday morining to the sound of my alarm. I went through my school day in a daze, wandering from class to class.
When i got home my dad gave me the daunting news. My great grandmother had passed away that morning. I sat down to steady myself from the blow, but there was more. My grandma's dog had just been put down as well.
So as my mom left with my brother for the funeral in michigan, i was doing the dishes. I heard my brothers playing games i thought about all the reasons I hate mondays.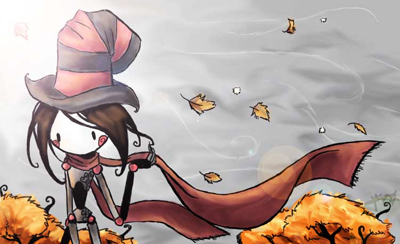 © Kirsten K., El Segundo, CA