Escape
September 29, 2010
I can't take this anymore, I want to escape. So many thoughts are clouding my vision. I'm going to explode! I don't want to listen to mindless thoughts the television has to say, I don't want to deal with other people's problems on facebook, I don't want to talk to anybody.

As soon as the house is quiet, I know it's safe to go. I change into shorts and a tank top, put my hair in a ponytail, grab my Ipod and phone, and leave the house. It's at least 11:00 at night. Maybe later.

I put my earphones in and turn on my favorite playlist. Songs that were given to me by a good friend. I flip to "Help I'm Alive" by Metric and begin running. Running like there's fire on my heels. I don't care how much it hurts, it makes me feel like I'm getting away. Away from my life, my thoughts, myself.

Several songs later, when I feel my lungs are about to collapse, I transition to a jog and make my way to the neighborhood playground. There, I find the swings. I love swinging. The gentle back and forth, staring up at the stars. Wind slapping my face and pushing my hair in every direction without judgement. My outstretched feet are knocking over people and thoughts I want to get rid of.

I lean back. Way back so I get a lurching sensation in my stomach as the swing rises. The rush of adrenaline consumes my whole being, blocking out all other thoughts racing through my mind at the time. A sweet release, though too short.

A while later, when I'm dizzy from all the swinging, I slow down. I stare up at the stars as my feet drag across the mulch. The stars are always there, whether they can be seen are not. I can count on them to be with me eternally.

Finally, I meander back to my house. Practically dragging my feet as I approach the front door. I sneak in as quietly as possible and tromp up the stairs to my room. I collapse into my chair and pull up facebook. I'm ready to deal with people again. I had my moment of escape. But was it enough?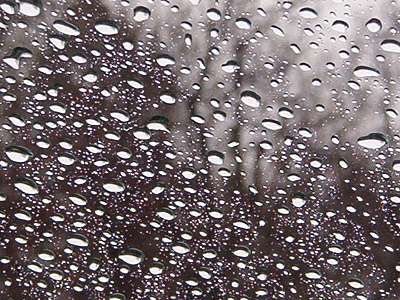 © Terrin C., Humboldt, IA