What Doesn't Kill You...
September 10, 2010
Imagine if you could erase a memory of someone in your life--completely and totally erase him or her. Who would you choose? Most would choose somebody who they long for; somebody they cannot have. Somebody they once loved and somebody who at one point caused them great pain. Somebody who they wish they could just forget so they wouldn't have to spend another second thinking about.

Interesting concept, isn't it? That you can just wake up one morning and not remember anything; not even know who this person is. Some would say it's the only way out of the pain and heartache, that life would be so much easier. But others, others like me, would disagree. With all the pain and heartache that this person caused for you, there is still happiness--at least there once was. Whenever I think of this person, I only remember the good times. And trust me, there were plenty of bad times. Maybe even more bad than good. But still, it takes more effort for me to think of the bad. Doesn't that mean something?

Pain, heartache and suffering is a part of life; it's what makes us human. It's what gives us experience. And most importantly, it's what makes us stronger. Sure, it may cause us to become somewhat bitter and pessimistic--but surely, we get past those negative mindsets. It takes time, but we get over them. Erasing that, and erasing one's memory of somebody would be a complete waste.

What I'm trying to say is that pain is inevitable. But it teaches us to see the beauty in things. It teaches us to appreciate the next great thing that comes along more. And for that, we should learn to accept and deal with pain--not erase it.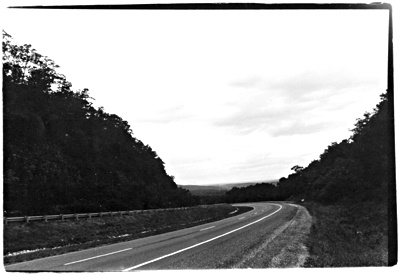 © Courtney R., Great Falls, VA