I Am Done
September 6, 2010
Summer love, that is exactly what everyone called what we had. As for myself, I saw something greater than just a love for the summer. They say you always want what you can't have. I now know that this statement is true. It took me about a whole month to realize what I truly wanted. By then,it was too late for any action to be made. What I had to say no longer had an importance. His decision was made, and I was not going to sway it a bit.
I fell for him without even noticing. Becoming blind to what I was feeling. Seeing wasn't possible, for I was numb. I was caught in an invisible net and not a single soul saw it. Not until they day things started falling apart. First, there was the break up. I shed a few tears. Then, came longing for him back, we still kept in touch. The truth is neither of us wanted to let go at this time, but it did seem like the right thing at the time.
He wanted so much of my time, and I was lacking at giving it. I was in Florida, and he was in North Carolina. I had no idea my vacationing would be his problem; our problem.
Weeks passed and I finally returned. All this time building up could only hurt. For, when I returned there was someone new. It wasn't too serious, but there was something progressing, as we regressed. It hurt me knowing that she was on the other end. All I wanted was his love. I wouldn't dare show any jealousy. I was stuck on him, and I couldn't find the remover. This glue that was holding me to him wasn't easy to get off. Running away wasn't even an option. We text everyday. That never made things simpler. I just continued to want him more. I had no idea what this would turn out to be, and I was letting him hurt me endlessly.
The day came, I had decided I'd let him go. I wasn't sure how he'd react but things were getting worse. The texting slowed, and conversations stopped. One day, we didn't even talk at all. So, I decided to let him know. I was done, I didn't need anymore pain. I looked foolish trying by myself. It takes two to make a relationship, and as I see it, I was humiliating myself.
That is my story. I let him go. But, I still love him; I hope he knows. The last time I said it, "i love you"....his reply was "good". Oh what a reply! It hurt...but I was done.
I Am Done.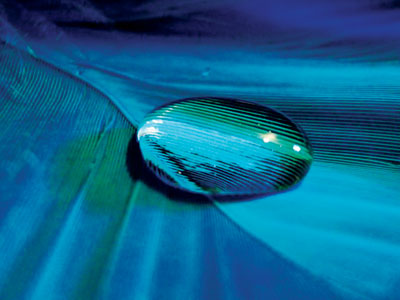 © Hui Y., Potsdam, NY