P.S. I'll Never Stop Loving You
August 15, 2010
Dear Sweet Love,

If the words that I write would touch you, I would write a ballad from my heart that would cause you to tremble, the way my kiss did in those sweet days when I still had you in my embrace.

The time that I was blessed to spend loveing you was and will always be the best days of my life.

I want to thank you for the love you showed me, I understand darling that you cant help how you dont feel. I dont hold it against you that I go on loveing you, you are not at fault. I was a fool to think I could ever have been enough for you.

What is liveing without you when you made me all that I am? How could I ever be happy and wear that smile that you hung across my face in the future?

I just want you to know that I love you and my love is as endless as the sea. Ill never love another the way that I love you.

My heart is broken, and will never be truely mended, because the void inside me can only be filled by your love.

I wish you all the happiness that this world has to offer you. I pray that you find all that you are looking for and a love that you can share mutually with another.

I hope the sun all ways shines on you and the rain washes all your tears away.

P.S. Ill never stop loveing you...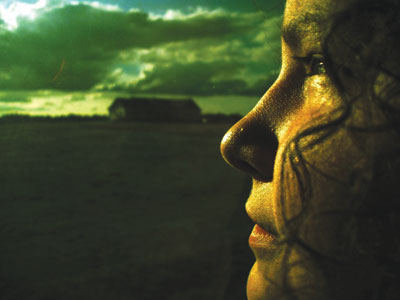 © Crystal E., Charlotte, NC