Ignorance is Bliss
August 12, 2010
They look at her with envy.

They tell her:

"You are so lucky."

"You have it made," they say to her, "You have so much ahead of you."

They aren't sarcastic or demeaning or false; They only speak of what they see. They pride her on her academics and her athletics and her appearance. They only see her when she is away from home. Meanwhile,

She is hiding.

She buries the fights at dinner and the constant criticism. They can't see the beer bottles that overflow the garbage cans or smell the weed that drifts from under the doorways into the hall. They can't see that the house is divided.

They don't know about the pregnancy tests, the scars, the long lost loves, the bruises, the move, the shot glasses, the cuts. Their vision is dilluted by the "support" at the games and the forced Christmas cards, the vacations to Hell's waiting room and the undertone 'I love you'. She's surrounded by broken dishes, broken mirrors, a broken home.

But how on earth would they know any of this would happen in a house framed by a perfectly cut lawn and neatly trimmed bushes? Only God Himself you see through her masterful fake smile and the protective laugh.

It's all locked away. It's locked behind the clenched teeth under those ruby red lips; it's locked in the tear ducts hiden underneath mascaraed eyelashes and black eyeliner. And she holds the key.

It's slipping threw her nervous, shaking fingers. She tightens her grip, and her facade grows deeper as she becomes hollow. It humors her that they think so highly of an empty shell of a person. They might as well be jealous of the outter casing of a walnut or peanut. Something worthless. Something useless.

'But,' she thinks as she sits alone, 'let them be envious.'

Afterall, ignorance is bliss.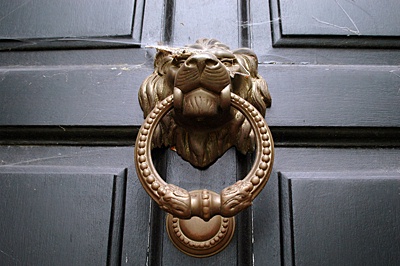 © Linhda T., Durham, NC