Untitled
July 17, 2010
You're stupid to think that you'll win this time. To think that my and your life could ever rhyme. And you can say all you want about what you are going to do....while I sit here and sadly watch you.

Truth is you're not gonna find me. Truth is you can't stop what is meant to be. But keep telling me all the bs...and i will keep holding up the rest.

I may not show you what you've done to me but that doesnt mean it isn't there. Just like you can't see it but you know you treat me unfair.Nothing can take our memories away and the pain you caused is still within....but ill just smile and try to pick it all up again.

So i'm asking you now...what was the loss? Dad hated me then and i'm sure he still does and my teenage brother is almost a man himself and he knows what is now and what was. All my little sisters? I'm sure you told them i was nothing anymore...and i'm sure a 3 and 1 year old will listen to you but a 7 year old won't. And she will love me again even if you won't. It isn't like you were good at it anyway.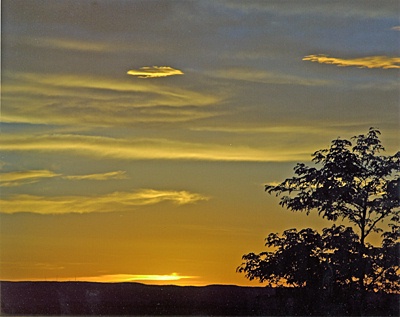 © Elizabeth B., Wichita Falls, TX