over and over
June 30, 2010
I need you.i don't want to hurt anymore. i don't want to fill the nights with tears n pain anymore. i want this pain to stop. only you were, and still are the one who can make it go away. please make it go away. i'm happy for the moments we are together, i cherish them, but at the end of the day i cry for i try to stop it but i realize that i cant without you. i wish i could take your hand. your the only one that stayed along my heart.
i love you. i would give my all i would run till my legs gave out.i stare at that phone all night long waiting for u to come back tome but don't u see...i'm crying Make the tears go away. please i love you with all my heart. but do u feel my pain at all? i want u to,but i don't want anymore pain between us.
i need you. I'm so empty and dead i feel the wind breeze through me. i love you but will you come back to me please. Make all my tears blow away with my cold pain filled eyes.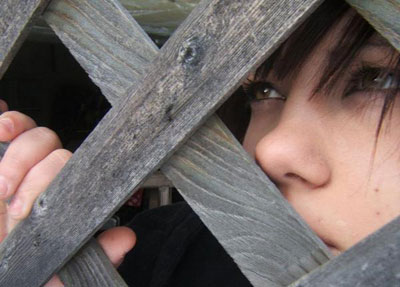 © Krystal B., Bloomingdale, IL