Vignettes
July 11, 2010
It sound like something you'd call a window. A vignette. Maybe that's what it is, a small window into your life.

"I do that too," Max says. He's turned around in his seat in front of me. He's talking about my hand, which is doodling a sun in the corner of my paper.

"Yeah, I don't really know what to do," I reply. The girls behind me are discussing shared memories. Shared windows.

"At least you have one," Max half whines, pointing at my paper.

"Yes, it's brilliant," I say sarcastically. "'Having to write a vignette' is my first idea." Max laughs, but I can tell he thinks I'm a little crazy. When I first wrote it, I meant it as a joke, or maybe to get my brain started. But now I like it.

Max is still talking, but I'm not paying much attention. I'm trying to capture this insane heat and put it into one small window.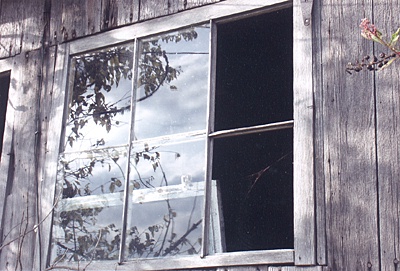 © Cassie H., Carmi, IL