the story of my school life
June 16, 2010
Back in preschool I was the most unwanted student, yet the most HATED person in the class. When the sadness and anger build up I lost TOTAL control over my body. When the teacher found my, he just drove me back home. And my mother didn't seem happy to see me.


Now skipping ahead of my story, we are now in 2nd grade. It was better now, no enemies, and no mean teachers. And my first developed enemies. They just picked on me EVERY day!


Now we are at 3rd grade I have new friends at that grade, and not me mention my mothers work too. Well long story short, she used all my toys to entertain the kids. Now back to my school story. Now since teachers are less strict I can cooperate with them more easily. Now the 3rd grade teachers are so easy on you, because if you pay attention. And be nice, you might get some credit points. And every time my birthday comes, I get as much prizes at my age.


Now to the 4th grade. And boy this was the bomb. At school it was, but at home is wasn't because my mother gets twice as drunk then before. At 5th grade I talked with my teacher about clubs, then he talked with the principal and they allowed 3 clubs. One was the wrestling club, not my favorite, two was dancing club, my most favorite, and the 3 was the card club.

Here we go, the last grade of Wilmore elementary. 5th grade was a tense grade because I rarely put effort into my homework, plus that's they year I made myself look like an idiot, but I don't care about that.


In 6th grade I have been teachers pet, most people did not like me for that act. Well, I have no reason to hate them. There is one time when I was dancing, and the next thing I know, I was in a dance off!


And my present grade 7th, yes I still have my teacher from last year, and we seem to know each other better now. And to tell the truth, I don't like most of my teachers. Well this concludes my school life story.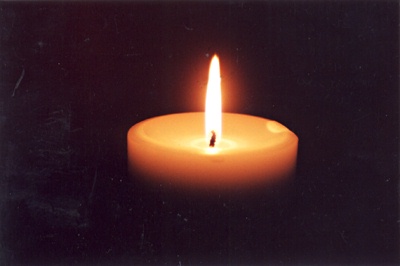 © Ashley D., Philadelphia, PA