Ellyn
May 26, 2010
Ellyn currently lives in Chenequa, Wisconsin, where she has lived for almost 12 years. Her family, friends, and horses are the most important aspects to her life. Despite the fact that she loves to write, one day Ellyn would like to be a pharmacist or a doctor. She's not sure where, but it will have to be some place she can do all the activities she loves. Ellyn's writing career began in elementary school when teachers praised her for the creativity and voice she showed in her writing, even as a young child. She always strived to please her parents and found writing to be an easy subject in school.

Ellyn lives for summer days and horse shows. She travels all across the United States and Canada with her horses, and finds them to be her best inspiration for writing. She takes pride in what she has achieved with her horses, especially her Reserve National Championship at Canadian Nationals in 2009.

Ellyn enjoys writing in her spare time, and finds it to be an excellent stress reliever and way to vent her feelings. She has always thought that sometimes it's easier to put words on paper than to say them out loud. Her favorite aspect of writing is quotes, especially motivational quotes. Ellyn's favorite quote is "Live your dreams."

Ellyn has always wanted to write a novel and have it published, but she finds her lack of time gets in the way and the task is somewhat daunting. She continues, however to write short stories that relate to her personal life in some way. Many of the characters she uses are actually friends or family.

Dedication is everything, so Ellyn will remain dedicated to her writing throughout her life and maybe one day she will be published.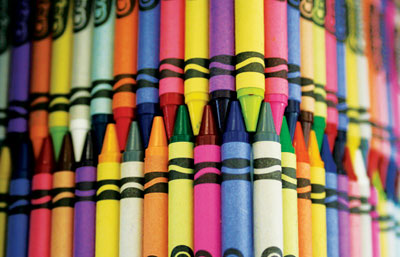 © Kaelee L., Petersburg, MI