Angolan life vs. American life
May 3, 2010
My life in Angola was like having to wonder if I will have good water to drink and getting sick. American life on the other hand is life that you can buy water that you know is clean. Today I don't have to worry about that in my life. In Angola about 8 years ago I would be scared if one day I don't have electricity or good running water. My life in America is peaceful, simple, and easy but Angolan life was a life of struggle and hope for the best.


Before I came to America I used to live in Cabinda, Angola. My life was laborious, frolic, no worries, and familiar. In Angola it was fun, we could go anywhere, everyone knew each other and no electricity half the time. My friends and I would play games all day but at night I would be scared that there no electricity and dark outside. I remember sometimes sleeping on the floor or sleeping in the same bed with my mom and brother with the mosquito protectors on the bed. We lived a alright life unlike some other people because my father had a good job as a engineer at Chervon but after he left to come to America. I was mostly sad the rest of the time in Cabinda but my family was there united it made me feel better so I can be a bit happier.

A year later my family moved to Florida. I was happy to see my father but my brother didn't recognize him because he left when my brother was a baby. My first day in America I was 6 and vey joyful to get a doll set as a present from my father. I lived in a 2 bedroom apartment my siblings and I shared a room and my parents slept in the other. School in America was difficult for me at first I didn't know English and I would cry to my parents to take me to Portugal where they spoke portugese. The teachers were nicer and had a lot more patience for kids.

Today I live in Houston where my life is good and simple. I understand and speak English, school is getting me a lot better, and housing is good but need more space. I don't have my own bed but I have a full size bed that I share with my sister. I am very lucky that my family and I have gone through such a big change in our lives. It is true life takes its course one day you are rich and the other you might be poor. Be lucky for what you have because one day it might disappear in a flash. You never know right now you poor something might happen so life can be better to for or to you.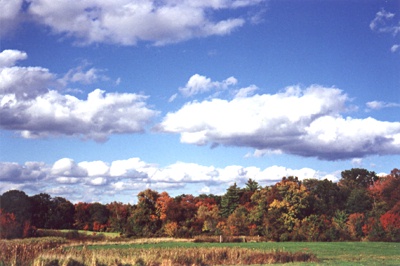 © Jennifer T., Hanson MA