Blowing Kisses
April 1, 2010
Sitting there for hours waiting to see your smiling face. Looking out the window waiting for you to come. Tears run down my cheeks like water rushing through a stream after every hour passes. I wait for you to blow a kiss, or kiss on the cheek, or a sign of affection. What happened to the sweet friend I used to know. Its never a traitor kiss upon your cheek like Judas did to Jesus. Its my own sign of affection. Still looking out for a sign, never knowing what will come. As what seems like a lifetime passes, I hear a voice. I look up with a smile, hoping its you, but its my imagination of your voice.
With a sad look on my face, I walk away.

I wonder...if you know?
Im not as pretty, skinny, or as "perfect" as you shall say, as the other girl, but i do have a mind and a heart that needs you. Come back...where did you go? I miss you.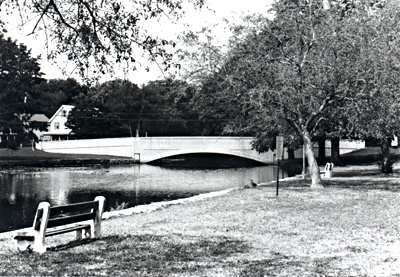 © Geoffrey D., Milford, CT