To Write Love on there arms
March 17, 2010
The line has been made on the fragile skin. The pain that inside comes out of that thin line. My life goes down. Down, Down. I fell of the cliff. You pushed me, but I trusted you. I trusted you to know, to understand. I was wrong about you. I was wrong about the whole thing. My trust is gone. I thought you were the one, but I am a silly little girl. A pretty stupid girl to believe that your words were true.

Forever! Is just a word, now has no meaning. It sucks to put your life at stake. It sucks to put your all in one person that can easily take it away. That's where I am at. I have nothing. I use a knife to get out my anger, but that's not the way. There is a better way.
I got knocked down to my knees. My body hurts, and I'm bleeding everywhere. I wrap it up. I know this isn't right, but it feels so good, it feels right.

It the last time. The last time I will ever do that. I will not put my life in someone else's hands. I will not let my guard down. I put up the wall around my heart that keeps me safe knowing no one will hurt me like you did.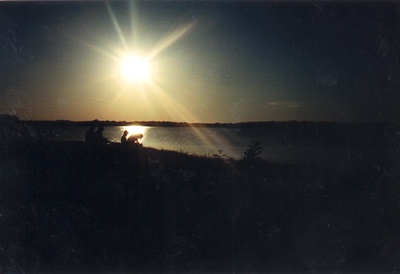 © Angela F., Bonham, TX