Awkwardly Adolescent
March 12, 2010
First date
appear waiting by the window teenage boy
fumble for your ticket stub
voice shaking going through the monitor
hands shaking as we touch for an instant; electricity pulses through our veins
popcorn littering the floor as we walk up the stairs into the dark theater
dark where no one can see and we can go unnoticed
not watching the movie; watching for you, waiting
but you don't move
our thumbs awkwardly touch, like two big logs stumbling together and I'm shocked to realize that you have real skin that feels like the hot underside of an animal
though you stand cold like a statue
and stay that way as pictures flash across your face
Did you ever even like me?
Was this all a sick joke?
As every minute of footage passes on the screen, I wait for a sign of an adage
until credits turn to black
you say you had a good time
but all I hear is rejection
why did you even ask me out, then, if you didn't even bother to utter a sentence
my parents pick up first and you end with, "bye, Amanda, good day!" even though its the pitch black night.
I dissolve into my mind after you leave and withdraw
and it takes me a while to realize that
this is how first dates are suppose to go.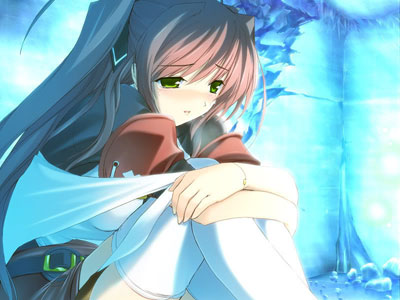 © Courtney M., NJ