Loss of a member
March 5, 2010
My heart sank as I read the news. It couldn't be true, it just couldn't. I read the words one more time and felt my heart sink even lower in my chest. this couldn't be happening.
I dodged across the kitchen counter and grabbed my cell phone. I texted four people who I knew would want to hear the news. My boyfriend of three years, Noah, and my three twilight sisters, Alma, Alisha and Becca. "Bob Braye got kicked out of MCR!" I texted in all caps and I pressed the send button.
The answers were almost imediate. Becca screeched "WHAT?!" Alma said "NO YOUR KIDDING!" Alisha called me crying and saying that it's not true. Noahs text was the calmest of them all. "Im sorry love. That's horrible."
The next twenty minutes consisted of upset text and emotions. I told all my friends I would see them tomorrow and texted Noah the rest of the night. Tradgedy has hit My Chemical Romance from the loss of their drummer Bob Brayer. We will always miss him in MCR. Good luck Bob.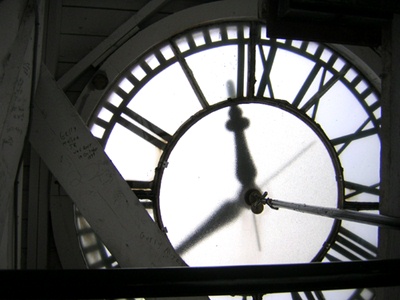 © Tatyana Z., Norwood, MA