Lonely girl <3
February 8, 2010
I was once a lonly girl. I have a wonderful personality though. I laugh, I smile, but in my eyes there is pain. A pain that never seems to want to leave me. A pain I can never seem to let go. Is it loneliness? Sadness? or some new emotion i have yet to discover? Never the less, it makes me feel sad, useless, ugly, hurt, and unwanted.
I wanted the pain to go away. But I didnt know how to get rid of it. And then you caome bursting back into my life. I know you never actually left, but all the same, i feel this way. You where always there. I just couldnt be as close to you as i am now.
You came running back. Full-hearted, ready for all that comes with being with me. Knowing all that I am and can be. I am nolonger that lonely girl. You, and you alone make me feel wanted, secured, safe, happy, and most of all loved. And so, I want to thank you. Thank you for making me feel the way i feel, making me nolonger a lonley girl, and for loving me.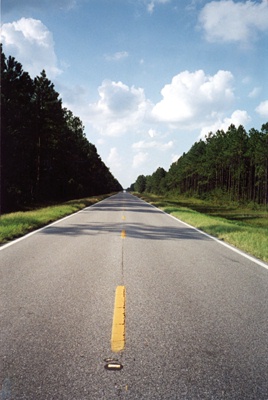 © Amanda M., Coventry, RI