Babysitting
January 25, 2010
Babysitting was never the teenage career, I dreamed, would ever be a part of my life. I was never too fond of a little baby spraying water works and salivating over my clothes. I never realized the difficulty of being a mother until a four year old boy named Christopher and a five-month old baby girl named Hannah, came into my world.

The hours I worked were odd for a young teenager. I normally started at 8:30 p.m. and ended around 3:30 or 4:00 a.m. on the weekends. Because my shifts came to a closure at such a late hour, pillows and blankets enveloped my unconscious mind for the rest of the day. Mother was becoming worrisome that I never got enough sleep.

On my first night babysitting, a fear screamed at me. What if the little toddlers were too much for me to handle? Being as young and restless as they were, sleeping was the new mission impossible. Of course the little, tiny, baby, Hannah, always slept but when she as hungry, I was notified right away. She screeches and wails until her baby formula is ready to be swallowed by her awaiting mouth. When she gulps down her bottle of a milky liquid, the house becomes almost a scary quiet.

My second greatest fear of the night was taking care of the energetic four year old, Christopher. He never wants to go to sleep. The only thing that tires him is watching a movie. When we watch the child shows I call him my snuggle bug. I usually fall asleep before Chris though, but he wakes me up. Chris loves the "Why are you hitting yourself?" trick and plays it on me with enthusiasm.

Honestly, I've learned quite a bit about children for this interesting experience. I've realized I'm actually pretty good at caring for little toddlers.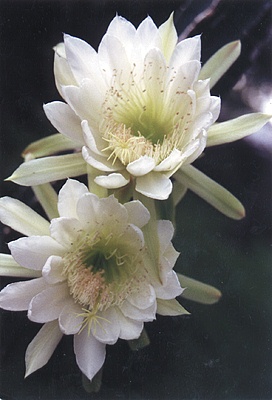 © Lindsay T., Vernon, TX