Path of 2010
January 21, 2010
To start off the New Year, I have decided to tread on a different path. I always used to think that change was a horrible thing; I absolutely hated it. Lately, I have come to realize, however, that change can in fact be a good thing. To start off 2010, I'm changing my focus in life to love and peace. I'm staying positive and holding my head up high, even through any negativity I may encounter. I plan on enjoying a brighter life with all of my friends and family. I'm fixing the wrongs and living for something better. Sure, I could say this and not follow through, but I'm at a point in my life where it has become important for me to actually do the things I say I am going to do. I know that I may annoy or even piss some of you off, but I ask that you all forgive me for my flaws. I would really like to learn from everyone through their experiences and stories. I will continue to allow music inspire me and open my mind to different ideas and opinions. My intention is to broaden my mind and experience life, living it to the fullest. I have finally come to realize that life is indeed way too short to let the chaos get the best of us.I want to inspire people through good deeds and my positive outlook on life. I know that a lot will happen and at some points I may feel weak, but I will continue to stand tall. So I ask that you, my friends, help me with this new take on life by keeping positive with me and helping me to become a better person.

My final statement to you all is a simple question. What path will you decide to take during 2010?


Food for Thought-"Do what you have to do in order to survive; do what you want to do to live." – A good friend.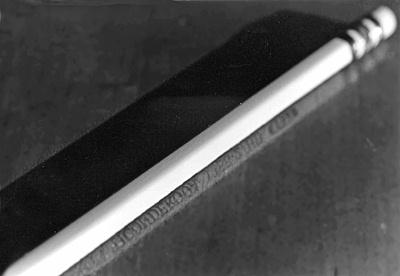 © Katherine M., McLean, VA