A Chain Of Wickedness
January 27, 2010
We don't belong for a reason.
We're too differrent---yeah,
Well this world is different.
It not because they hate us or they want to get rid of us; we don't let ourself belong.

We may despise each other, but we'll meet again . This world is just too small.

I want to be a writer.I write all the time and about everything I see and hear. When will reality let me choose who I want to be. A writer, Right?...Wrong. Reality kicks me twice every day telling me that I will never make it in the real world...What is the real world.

Families living in bankruptcy, teenagers smoking on school property, a government that steals form its people, terrorism still erupting...Is this what you call the real world?..This is a bad reverie. I guess maybe change is closer than you think...

Change without destroying yourself and other people around you.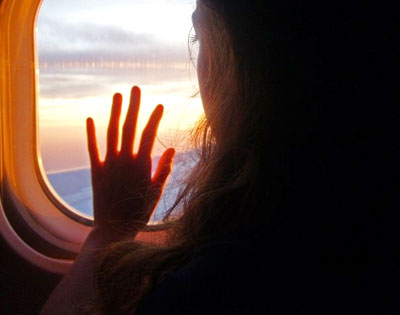 © Megan C., Nashville, TN