If you were only still here
January 24, 2010
If you were only still here
When I was a little girl, I had a best friend like most girls. We were the best of friends and we were inseparable. We were neighbors so we were always close in and out of school. Every day was a new adventure for us. We played at each other's backyards for hours till we were forced to go home. For as long as I can remember we were best friends. I never thought one day, that would change.
A few years later she moved to Oklahoma. I knew I had lost her but I didn't know I had lost her forever. A while after she had been in Oklahoma as my sister and I were at school my mom received a phone call, a phone call that changed a lot.
Later that day, when my mom and aunt picked my sister and I up from school I could see tears rolling down their faces. Being little, I had no idea what was going on. As we got into to car my mom told us that our friend Bethany had died, she died from pneumonia. At first I didn't understand what she meant, it took me a while to realize what had happened.
Although I was little, I still remember everything that happened that day, every small detail. Sometimes I wonder what life would be like with her here, but soon I remember that she is here with me every day in my heart.
Most people don't have this experience that I do, but in a way it was almost a good one. It changed the way I see a lot of things. I learned to appreciate everything and everyone I have. Bethany is and will always be my best friend. Here or not, I know she's watching over me and will protect me.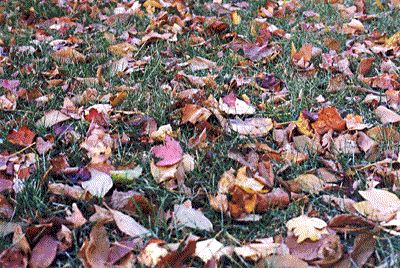 © Erica H., Wilmington, DE