Being a teenager
January 15, 2010
Tonight, with my friends, I think I was finally a teenager. For years, since turning 13, I have battled with the definition of "teenager" and I think after nearly four years of being one - I've got it.

Tonight, I was with my friends, listening to music, being free ...that's when I finally got it! Being a teenager is about BEING FREE! It's the only time when you are given a label that allows you to be free! When you're an adult, other labels needed to be added on to create the "full adult label" for example, you must have a job to confirm where your adult status is within society. Being a teenager, you don't need other labels to create a full teenager label.

With my friends, I didn't feel like I was accomplishing anything but when I sat there, listening to a band I hate and thinking about the trivial problems that were occuring in my life, I realised, this was the only time in my life that I would be able to make a big thing out of my friend not talking to me, being a teenager allows so many doors but we feel that there are only a few that we must enter, certain labels that we must acquire if we are to be that "teenager".

Tonight, I entered that "free" door, I let all of the atmosphere with my few friends, who I didn't know that well, just wash over me. I just made them laugh, made myself laugh - just was myself and I acted as free as I felt, what could be better?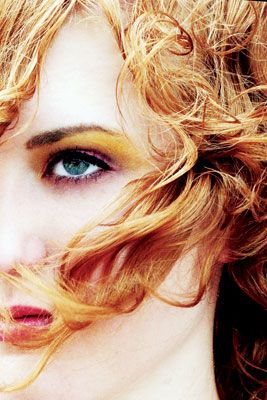 © Rebecca B., Marietta, GA