Up In Smoke
January 18, 2010
I was eight years old when my family and I moved from Nampa, Idaho to Boise. It was a new start for our family with many changes; a new house, new school and new friends. When you are eight, making friends is as easy and painless as going to school.

My new friend was my neighbor. We were in the same 3rd grade class and we walked home from school together, we were inseparable. We fought like siblings and had a bond like sisters. In elementary school we didn't have 4th, 5th, and 6th grade together and developed new friends and stopped hanging out as much as we did. My new group of friends did not get along with her. My friends would get mad at me for spending time with her.

As we grew older, we attended different junior high schools which meant new friends and different cliques at school. Over time, we communicated less and eventually stopped talking to each other. I saw her at the store at the beginning of that year, and after that we started spending time together again. It was so easy to become best friends again, even though we went to separate schools, because she only lived a couple houses away from me.

Soon though, I noticed changes about her. The people she associated with and the activities she was getting involved in; specifically, drugs. I was shocked, because my friends would never take drugs.

She started failing classes at school. I tried to tutor her in Math, but she didn't want to work necessary to pass the class but just wanted me to do the work for her. She attended summer school to retake the classes she had failed. She had met another new group of friends who also were involved in drugs. We did spend some time together that summer. It was hard for me to watch my childhood friend, my sister, deteriorate right before my eyes. I watched her grow up, and to watch her ruining her life because of the drugs was like watching a part of me die. She asked if I would change schools so we could hang out more and I told her no. We stopped talking again.

My friends used to talk bad about her and I would always defend her, but I didn't any more. I accept the fact that we have grown up and with that, have grown apart. W are totally different people now. I still love her even though she and I have grown apart. Hopefully she will learn from her mistakes and someday we will become friends again.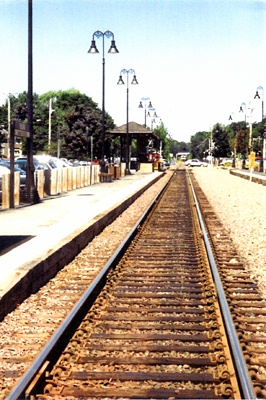 © Caroline C., Hingham, MA