World Imagery
January 7, 2010
Elation, hand out the window, wind intertwining with your hair.
Cool music of the surroundings being bitten by the chill in the air that is so welcomed.
Drop by drop it rips through the air, leaving tunnels of purity in its wake, when impact comes, it provides a cleansing pool, a chance for a clean slate.
Everything has a story, looking up at the clouds traveling too slowly to care for long. They transform, become something new constantly.
Everybody sees something different in the same things, imaginations run in all different directions.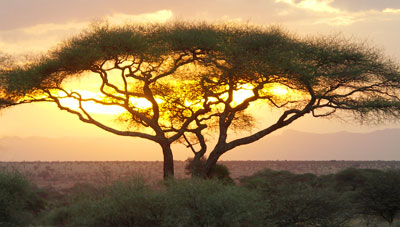 © Erich A., Grande Prairie, AB, Canada