Spotty Clouds
December 30, 2009
The roar of the engine echoes to the back seat. I cling to the heat that slowly wofts its way to me slowly. The notebook on my lap looks beautifully vulnerable with its blank pages, just waiting to be changed and mainpulated. And I, the writer, dictator, feel that same fear and helplessness as the spiraled book.
I have nothing to write. Because my whole life has been one un-monumentus occasion. I have no originality within my writings and perhaps I never will. I suppose that depressive reality is what sets in on most writers. They are really setting themselves up for a life of self mutilation and heavy drinking. For me (if I can even honestly claim the name as a writer) I guess in the future I will have to deal with mental problems for the things I've seen and thought of. But today, this very moment, in the speeding car while the heavily covered sun slips further and further away towards the horizon, I feel numb and, well, contentness. Or perhaps maybe I'm just in the early stages of denial.
I am not depressed, to who may be concerned. i am simply begging the clouds and scattered stars for a piece of honest work that would be considered worthy of literary acceptance.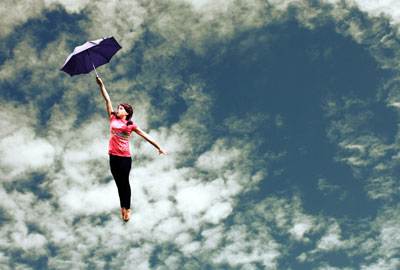 © Sandy H.