Hurting: Inside and Out
December 20, 2009
Not once did i think this could happen to me. It started out like a perfect school year-friends, good times, guys. What else could get better. I was assigned a locker next to a basketball player. No biggie. It didn't matter. He was nice at first and i gradually began to like him.
He talked to me like he cared. His voice soft and sweet. Who knew that such a sugar-sweet voice could inflict such pain. It was like someone flipped a switch. He suddenly became angry and hateful. Our nice conversations took a long trip to hell.
He used to claim my attention to whisper something funny in my ear. Now, he commands my attention as an order. I was nothing to him anymore.
It got worse.
He'd pull my hair, hit my head with books from behind, kick me, hit me, say i was a h**. Anything to get a reaction out of me. People just stared. Didn't do anything.
I came home with bruises and a broken heart. How could someone i thought i knew break me down like this. I haven't shed a tear for him because he is not worth it. As much pain as he caused me, i know that it wasn't by any means, my fault.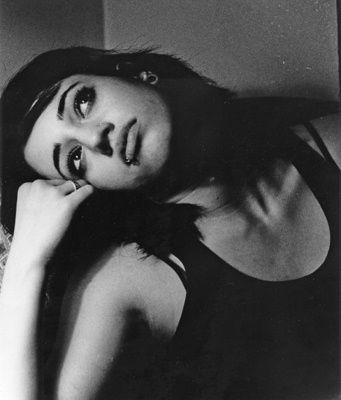 © Jessica B., Bethesda, MD