when i was first born
December 13, 2009
When i was first born i was as small as i won't be again.
At two i explored the world on my own feet.
By the time i hit six I started to go to school.
When I was twelve i was as smart as i have never been before.
Right now i am in the desert of Arizona trying to live my life away from home.
Everybody thinks I hate this hot dry weather but i really enjoy this in comparison to the cold German weather.
When I am twenty-five i hope that all my dreams become true.
When I am in charge everyone will be happy and enjoy the life.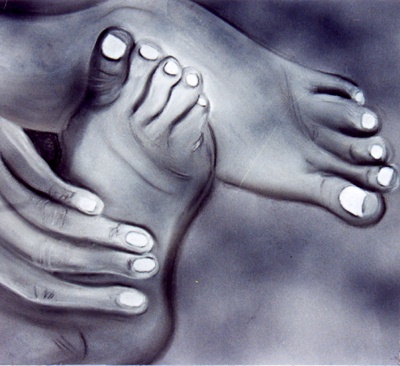 © Narissa S., Mt. Pleasant, NC