But Can You Say It When I'm Not Alone?
November 30, 2009
Bullies.
You're school tries to deal with them
but they can't.
Because Bullies are not what adults say they are.
My mom always told me to stand up to her in front of everyone but I can't do that. It'll give her more reasons to make fun.

The thing is: She's never made fun of me at lunch
or when I have someone with me.
NOw I go over and talk to people around her all the time. Normally she would call me those names that I don't want to be called, but not when I'm with my friends.

When I'm with my friends she just sinks into the corner and doesn't say anything.

She can't say anything when I'm not alone.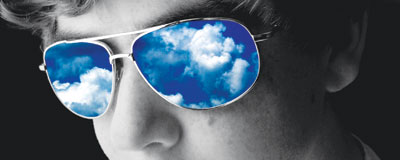 © Joseph B., Mesquite, TX