Paige says Goodbye
November 24, 2009
"I don't want to say this" She says "What" I said "I'm moving"
I didn't say any thing after that. It was the summer before school started. My best friend Paige was moving. I was really sad. I thought I was losing my best friend. Inside I thought we weren't going to be friends.

Next my mom, my sister, and I went to pack boxes, and load up. It was Blazing Hot out. I needed to jump into a pool. Sweat was dripping from my forehead.

Later in the afternoon, we wanted to go for a bike ride. We wanted to spend as much time as possible together. At 5:00 pm she left. Tears were pouring down my face. I knew I would see her again sometime.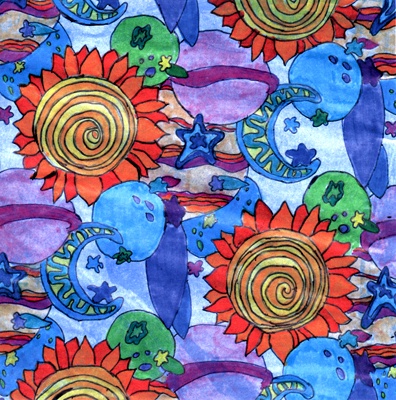 © Jeanne H., Pembroke, MA