Racing around the track
November 25, 2009
Racing around my friend's horse pasture, I was trailing him. The whole neighborhood could hear roar of our dirt bikes. The dust in the air made jumps and ruts difficult to see. The low visibility made the ride a challenge. We kept the bikes at full throttle.

Around the uphill turn and in to a rut and the bike goes one way sending me in the other direction. Catching my balance and trying to keep up. He speeds away down the track. Trying to catch up I hit the first jump. I clear the hill and land perfectly. On the straight away the bike sped up allowing me to catch up to my friend.

We reach the second hill jump. He goes first and I follow. His landing causes him to lose control and crash into the electric fence. I keep going on and pass him while he is down. As he gets back up, he realizes he had bent a foot peg but continues to race. I slow down because I have some space, but instead he comes blasting by.

Down shifting and speeding up I caught up to him. Excitement ran through my body because I saw my chance to beat him. I down shift again and hold the throttle wide open. Thinking to myself, John, this could be it. As I blew past him, he attempted to cut me off but I refused to slow down. Almost to the finish line, I fall on a tight corner.

My hopes of beating him were crushed. I wasn't mad because there would be other times I could try to beat him. He tells me to ride harder and not to care about falling. He said "if you fall John then you fall. Life will go on".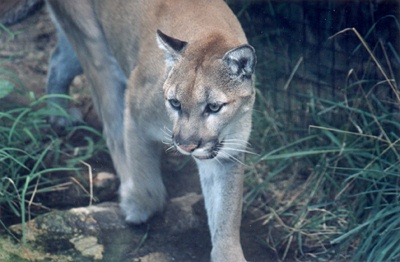 © Kasey W., Sanbornton, NH