Advocacy Letter
November 25, 2009
Dear Manager,

I am a frequent customer of McDonalds' restaurants. I am writing this letter to you because I believe you can change the reputation of your McDonalds. Is it not McDonalds' mission is to make every customer smile? Well for this to happen the cleanliness must be improved or you will most likely continue to lose customers, like myself.

My experience was appalling; I found a dead centipede in my fries and instantly left the restaurant. I am not alone in this; two of my siblings have had similar issues. This has only happened at the Ryan St. McDonalds. Your mission statement said cleanliness is a main goal. I simply want you to follow through with this mission. I have not been to your McDonalds in almost a year now and I will not return until I can trust that you have made it a cleaner place. This now forces me to drive to Delafield to eat at McDonalds, but at least I know it's clean. I'm not writing this to insult you, or the McDonalds Company, but solely to inform you of the truth. Hopefully my letter will help you make your restaurant a better place to eat.

I would like you to ask yourself how would you like your McDonalds to be viewed. You can once again earn my trust as a customer, because your McDonalds is closer to where I live, but I need to know it has become a better place to eat. I simply can not risk another bug in my, or anyone else's food. If you can show me that you care about your restaurants cleanliness and make your McDonalds a cleaner place I will gladly return, until then, goodbye.

If you wish to contact me please send me a letter at my address above. Thank you for reading this letter. I hope to hear from you soon, and hope you can make your McDonalds a cleaner place to eat.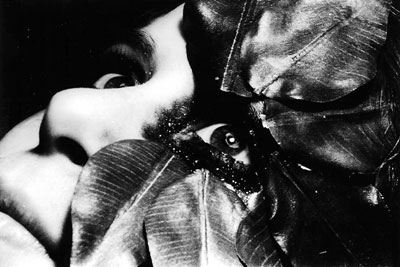 © Marissa S., Westminster, CO