my boyfriend Adam
November 16, 2009
Five pictures of my boyfriend Adam

1.first date

He walked up to me with a thuggish walk. One leg dragging while the other walks normal. He wore a red shirt, white shorts, and black lace less shoes. We walk into the theater and go to sit down. In the middle of the movie, he stars to look at me with his grayish brown eyes. At the end of the movie I turned to him and notice he was still looking at me. Then he opens his mouth and says "Did you like the movie?" then I relied nervously "uh- huh."

2.first "I love you."

The words ran smoothly out of his mouth as it were written down and rehearsed. He looked at me and I looked back. He was wearing a black shirt and blue jean pants. I looked back up at him and, out of his baby shaped mouth in the most angel like voice he said."I love you."

3.first kiss
His cold dry lips touched mine as the movie played in front of us. His soft hands touched my face as he adjusted himself to face me. When he stopped, he looked at me and smiled. At that moment I knew our relationship was going to last a very long time.


4.the first time I saw him cry

He ran up to me with tears in his eyes and hugged me tightly. He turned his head away from me hoping I didn't see the tears. I asked him. "what's wrong?" he takes a deep breath and whispers. "I love you." Then I say. "I love you too. But why are you crying?" then he hugs me tighter and says. "Im just so happy that I have you. I have never felt this way!" then he begins to cry harder. I begin to cry too. As I cry I can see my tears run down his brand new gray jacket, but it didn't matter to him because my tears blended in with the water that the rain had left on his shoulder earlier that day.

5.first night together

We lay on the bed with our eyes connected. His arms around me. Then before we snooze off he says "I love you." I say it back. Then I begin to fall asleep. But I can still feel him looking at me and he says "I wish I was this comfortable every night." After, he kissed me on my forehead and fell asleep.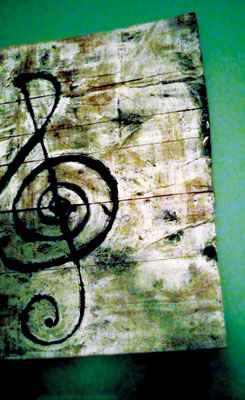 © Olivia K., Canton, OH