Joking,to the next level
October 12, 2009
We all laugh at jokes, its funny but what happens when a joke has gone to far.What happens when somebody gets hurt,then what do you do.

Tuesday, September afternoon came back from school some of my friends they planed a joke for me.Getting of the bus,I look back a balloon thrown at me. Filled with b b bullets,and whip-cream. What happened walked home sad,and down didn't know what to do.


Next day, I didn't talk to my friends at all. the pain was growing everyday but i got over it eventually. My friends felt bad for me on the sixth day after the prank. Now What do you do.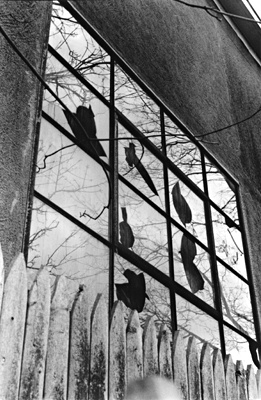 © Halsey S., Marblehead, MA