You will Find it Someday
October 3, 2009
There's been guys that go out with you for a bet.
Or they are players and just want to have fun. I been
dump and get my heart crushed like twice, but i never
can find the right guy. Until I started the eight grade
my life change i met this guy by my friends over the
summer. I been crushing this guy see's 7th grade
I thought this will never happened but you never know
what could happened next. He ask me out I was shocked
couldn't believe what was happening. I said "yes" I am so happy
he one of those guys that never brake up with you. Doesn't like
to brake a girls heart maybe you someday will find that love
you been searching for your whole life.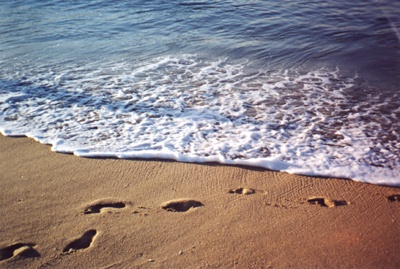 © Daniel M., Phoenix, AZ