It Finally Happened to Me!
October 8, 2009
After about two years of not having a boyfriend, it finally happened! I thought that it would ever happen but it did. That week all kinds of people were "hitting" on me, I felt like the queen of the world! I guess Levon was right! And I guess I owe him an apology!

Even though my three best friends Skyleisha, Kaurell, and Levon each had someone to call their own, I was the only person who didn't have someone to call my own. I felt like the "Odd Man Out". All they ever did was pick on me. I know they were just kidding, but I really took that to heart and sometimes started crying at school, and at home. No one knew how I felt and I soon just have up and just accepted the fact that I wasn't going to have a boyfriend.

But anyway, back to the story. It was my, I think, third week of high school and one of the boys I was eye balling was annoying me. Usually when that happens, it means that they like you. I wasn't sure until we were doing our classwork and he took my calculator. And he told me that the only way he would give me back my calculator was if I gave him my phone number. I resisted; took his pencil and kept it until I finally caved in and gave him my number.

Later that day he texted me but my SIM card on my cell phone was full so I never got his first message. The next day I asked him if he did text me and he said yes. He showed me the message, it said "what r u doin?". So the next day we talked in class, I tried to keep it a secret because another boy wanted to go out with me.

I didn't want to hurt his feelings so I just told him that I didn't have a boyfriend and that I didn't want one then. I know, I know it's shallow but I wanted to reject him in the nicest of ways.

Pretty soon I asked my boyfriend's cousin for my boyfriend's cell phone number. He gave it to me and asked me "Don't you already have his number?". I told him no. He gave me the number on a sheet of paper and I couldn't read the number. I wasn't sure if the last numbers read 9806 or 9800, so I just texted both of them asking if that was him. About thirty minutes later the number with the last four digits 9800 texted me back saying "yea".

When I got that message, my heart began to sink and I just couldn't stop smiling! I had a very good reason, I hadn't had a boyfriend since the beginning if the 7th grade so of course I would be happy, wouldn't you? And in the remainder of my 7th and 8th grade years I wouldn't smile at all, unless I had a good reason to.

So that's my story and so now we are always talking to each other, whether we text, talk at school, or talk on the phone we still find some way to hear each others voices.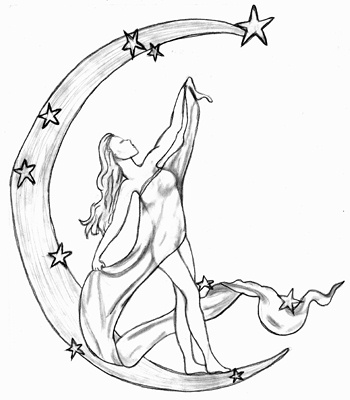 © Bianca C., Phoenix, AZ