Confusion?????????
October 1, 2009
Your heart beats fast when ever he's around.
Questions go through your head like "Does he notice me?" "Does he like me?"
He's sending me all this mixed up signals that just have me going in circles
What is it that he's after?
What is it that he wants?
Is it just a fling or something more?
What am I to do?
I like him, he likes me
What more is there to be needed?
I'm so confused and lost in my little world.
No one is near me to hear my pleads for help.
Can someone please help me?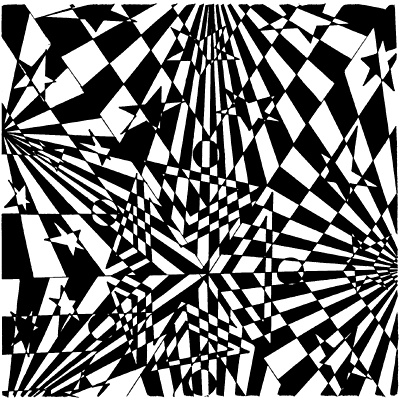 © Alexia G., Aberdeen, SD